Scroll down when you have your card.
Think about your card for 20 seconds infront of Senkiw.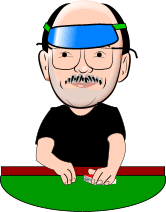 The Great Senkiw will now try to read your mind.
Scroll down when Senkiw opens his eyes (20 seconds)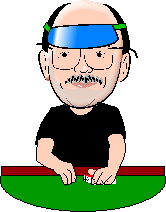 The Great Senkiw has removed your card !!!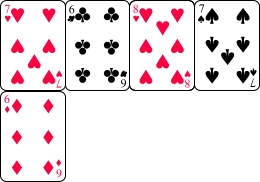 SCARY ISN'T IT.
Now scrole up and do it again.
Click here for the secret or try to figure it out yourself.